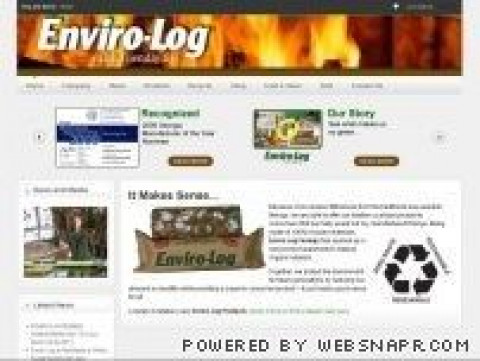 AllCore Marketing provides turnkey marketing and advertising solutions that help you reach your sales goals with the most efficient, budget friendly approach.
We are a full service web design and internet marketing company specializing in Joomla CMS Site development and online marketing strategies. Since we opened our office in 2006, we have helped thousands of businesses reach their marketing goals. We can do the same for you. We have worked extensively with government agencies, private industries, start up businesses and entrepreneurs and pride ourselves in providing a simplified approach to developing a successful business system for every project.
We keep a finger on the pulse of the latest web trends and have a team that is well versed in using the tools that make your marketing plans work. Our internet marketing consultation services help you build a solid strategy to grow your business using the internet to your benefit. Our team has developed social media strategies for a variety of businesses and we manage the ongoing maintenance of the social media network for many of them. We are committed to providing solutions that allow you the choice to manage inhouse or subscribe to management options when you prefer to contract services out.
Marketing your business properly is an important task. Don't settle for a moonlighter or an inexperienced web designer when you can have a pro on the job for you.
Specialties
Blog Writing & Management
Brochure Design
Cascading Style Sheet (CSS) Design
Content Management Systems (CMS) Expertise
Database Integration
Direct Mail
E-commerce Solutions
Email Provider
Flyers
Full-Service Website Management
Google Adwords Campaign Management
Google Apps
Graphic Design
Identity & Brand Strategy
iPhone/iPad App Development
Joomla CMS Expertise
Logo Design
Merchant Account Integration
Mobile Web Design
Mobile Website Design
Mobile Websites
Monthly Maintenance
MySQL
Online Marketing Strategy and Implementation
PayPal Shopping Cart Integration
PHP Development
Podcasts
Print Advertising
Print Design
Public Relations (PR) Services
Responsive Web Design
Search Engine Marketing (SEM)
Search Engine Optimization (SEO) Consulting
Site Maintenance
Small Business
Social Media Marketing Strategy & Implementation
Video Production (Editing, Streaming) Services
Viral Marketing
Web 2.0 Development
Web Redesign
Website Audit
Website Hosting Services
Website Maintenance
Website Redesign