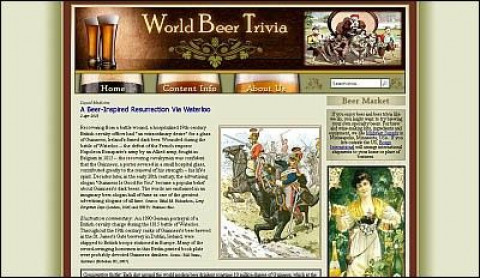 Get a web site that looks stunning at a price you can afford! With Gallantry Web Design, you will feel confident that your site will stand apart from the competition. You will receive a web site that will get attention from a top designer and professional artist.
Your graphics will be custom made and done ahead of schedule.
Your site will be clean, direct, easy to navigate and pleasing to the eye, without sacrificing functionality.
You will also receive lifetime maintenance for your site, so you can be confident that your site will always have fresh content.
Specialties
Cascading Style Sheet (CSS) Design
Graphic Design
Javascript & DHTML
Logo Design
PayPal Integration
PayPal Shopping Cart Integration
Professional Illustration
Search Engine Optimization (SEO) Consulting
Search Engine Submissions
Small Business
Templates
Website Redesign
Wordpress Expertise