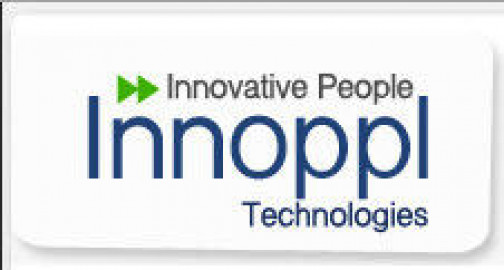 Innoppl partners with web design firms to reduce their costs. Have you considered the benefits of having a local and foreign outsourced team as an information technology partner? After using Innoppl's services I can promise you that this company will not only save your firm money but also enable you to expand your services.
Innoppl is a US based "IT" company with local analysts and project managers that utilize a full service development team of expert programmers in India. This structure lets your firm take advantage of low programming fees without the traditional outsourcing problems. Both Innoppl's US team members and Indian developers are available for free conference calls during US working hours.
Innoppl's expertise is in programming whatever designs you create. We also can provide software application development, portal development, ecommerce solutions, and business intelligence systems. Our development experts focus primarily on the following technologies:
1. Java, J2EE
2. .NET
3. LAMP (Linux, Apache, MySQL and PHP).
4. Drupal, Joomla and Wordpress
Inoppl has a proven track record of delivering quality solutions and saving money for our channel partners like yourself. We provide competitive billing rates that enable you to serve your clients better. If you are thinking about the benefits of outsourcing any part of your projects, please contact us for a free proposal. Thanks for your consideration.
Innoppl Technologies
www.innoppl.com
Specialties
.NET Engineering
ASP.net
Content Management Systems (CMS) Expertise
Database Integration
Drupal CMS Expertise
E-commerce Solutions
Flash Animation
Full-Service Website Management
iPhone/iPad App Development
Java/J2EE Development
MySQL
PHP Development
Web 2.0 Development
Wordpress Expertise
XHTML