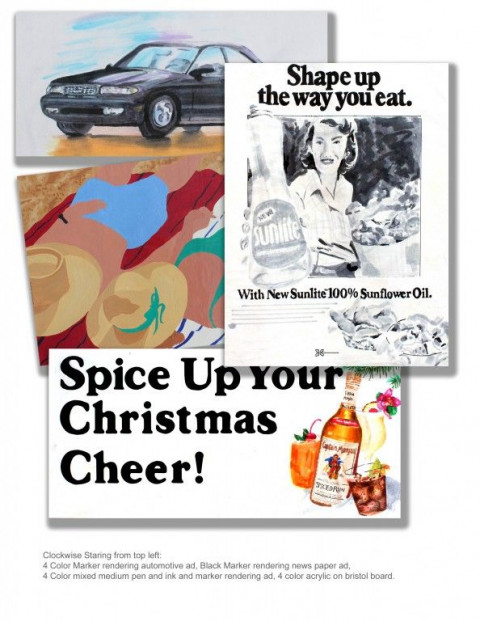 RWB Marketing Services is a new marketing consultancy launched by Robert W Brucker in March 2002. Offering clients the benefit of drawing on my 15 years front-line experience in Interactive Websites, advertising, marketing, strategic planning, printing, management, technology management and team leadership.
Having worked across a very broad range of b2b, b2c markets, to provide practical advice on marketing and business management issues.
As independent consultant I will tell you as it is, which in some cases may not always be what you want to hear. Yet this honest and proven approach will bring you the results that you crave for, because I'm one of the most passionate profit-orientated marketers that you will ever come across.
Specialties
Brochure Design
Business and Postcard Card Design
Cascading Style Sheet (CSS) Design
Content Management Systems (CMS) Expertise
Database Integration
E-commerce Solutions
Flash Animation
Flyers
Full-Service Website Management
Google Adwords Campaign Management
Graphic Design
Identity & Brand Strategy
Javascript & DHTML
Joomla CMS Expertise
Logo Design
Merchant Account Integration
MySQL
Online Marketing Strategy and Implementation
PayPal Shopping Cart Integration
PHP Development
Posters
Print Advertising
Print Design
Professional Illustration
Search Engine Marketing (SEM)
Search Engine Optimization (SEO) Consulting
Slideshows
Small Business
Social Media Marketing Strategy & Implementation
Templates
User Interface (UX) Design
Video Production (Editing, Streaming) Services
Web 2.0 Development
Website Hosting Services
Wordpress Expertise
XHTML