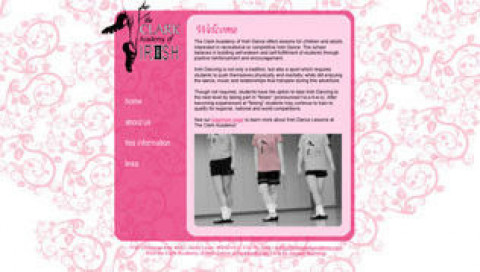 Looking for custom website designs, professional branding or print ads? JosephManning.com is an affordable web solutions company.
If you want to create a website, get a website redesign or simple start ranking within the search engines, JosephManning.com is your professional web design company in Kansas City.
Contact us or check out our website today!
Specialties
Blog Writing & Management
Brochure Design
Business and Postcard Card Design
Cascading Style Sheet (CSS) Design
Content Management Systems (CMS) Expertise
Email Provider
Flash Animation
Flyers
Full-Service Website Management
Google Adwords Campaign Management
Graphic Design
Identity & Brand Strategy
Monthly Maintenance
Online Marketing Strategy and Implementation
Print Design
Professional Illustration
Slideshows
Small Business
Templates
Web 2.0 Development
Website Hosting Services
Wordpress Expertise