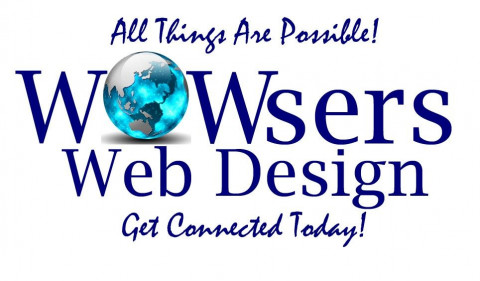 DOES YOUR SMALL BUSINESS NEED A WEBSITE?
Wowsers Web Design specializes in Affordable Custom WordPress websites for the small and home-based business. If your business doesn't have a web presence on the internet, or if your business does have a web presence and the website hasn't been updated in years – you are truly behind the "8-ball" and your business is missing out on potential customers.
78.1% of the U.S. population uses the internet on a daily basis.
40+% of the U.S. population regularly uses FaceBook
Internet users are potential customers! They surf the web for products and information. Will your business be found in their internet search?
Wowsers Web Design can help you!
Specialties
Affordable
Banners
Basic Web Design
Content Management Systems (CMS) Expertise
Content Strategy
Content Writing
Custom Photo Galleries
E-commerce Solutions
Facebook
Full-Service Website Management
Home Based Business
Mobile Web Design
Mobile Website Design
Monthly Maintenance
Non Profit Organizations
PayPal Shopping Cart Integration
Responsive Web Design
Search Engine Optimization (SEO) Consulting
Site Maintenance
Slideshows
Small Business
Social Media Marketing Strategy & Implementation
Twitter
Web Redesign
Website Maintenance
Website Redesign
Wordpress Expertise
Wordpress Website Design