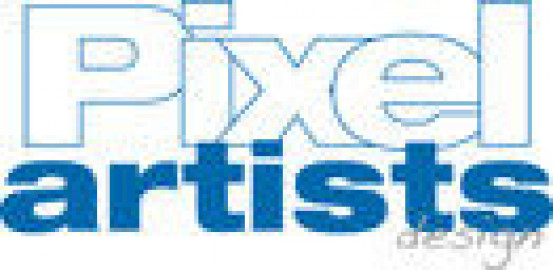 Pixel Artists is a full-service design studio, with over 20 years experience in the industry.
We research your business and help you either compete with or standout from your competition. We work for you, we will not ask you to conform to our style of design, we customize our designs for you. Customer satisfaction is our priority.
We are proud to say that our clients really like what we have done for their businesses. Including: Blue Cross Blue Shield of Massachusetts, Downtown Women's Club, National Patient Safety…
Call us today for a free consultation, over the phone or at your office.
Specialties
Animation
Brochure Design
Business and Postcard Card Design
Content Management Systems (CMS) Expertise
Corporate Collateral
Direct Mail
E-commerce Solutions
Flash Animation
Full-Service Website Management
Graphic Design
Identity & Brand Strategy
Logo Design
Monthly Maintenance
Online Marketing Strategy and Implementation
Posters
Print Advertising
Print Design
Professional Illustration
Search Engine Optimization (SEO) Consulting
Small Business
Social Media Marketing Strategy & Implementation