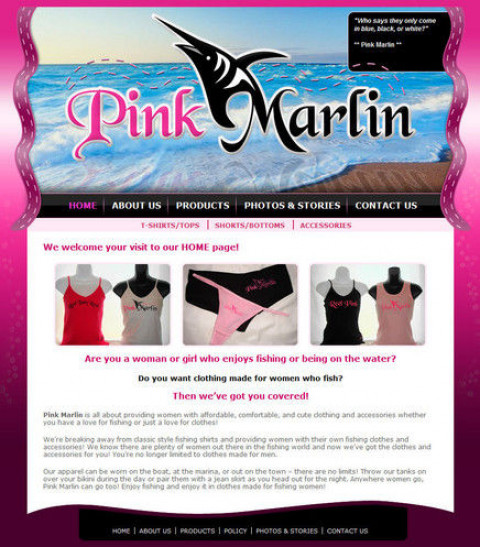 W3Now specializes in economical, custom, Search Engine Friendly, small business web design. In business since 1999, we are a small group of web designers and developers, all based in the U.S., who can help your business make an impact on the Internet. We also offer a do-it-yourself free web site builder with over 1,500 new and trendy web designs to choose from. Try it out, it's free!
Our personal staff can assist you with web design, logo design, website programming and development, database applications, social media marketing and search marketing.
We look forward to hearing from you soon.
Specialties
AJAX
Basic Web Design
Blog Writing & Management
Brand-focused Design
Cascading Style Sheet (CSS) Design
ColdFusion
Content Management Systems (CMS) Expertise
Custom Web Applications
Database Integration
E-commerce Solutions
Economic Development
Flash Animation
Full-Service Website Management
Google Adwords Campaign Management
Graphic Design
Javascript & DHTML
Logo Design
Merchant Account Integration
Mobile Web Design
Monthly Maintenance
MySQL
Online Marketing Strategy and Implementation
PayPal Shopping Cart Integration
Personal Friendly Service
PHP Development
PPC/CPC Campaigns
Priced For Small Business With Big Ideas
Print Design
Search Engine Marketing (SEM)
Search Engine Optimization (SEO) Consulting
Slideshows
Small Business
Social Media Marketing Strategy & Implementation
Templates
User Interface (UX) Design
Web Redesign
Website Hosting Services
Website Redesign
WordPress Themes