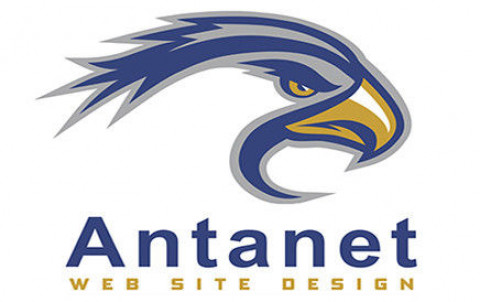 Web Site Design, SEO, Web Hosting and Domain Name Registration Services.
Our Search Engine Optimization services will thrust your web site to the top of Googles organic listings.
If your web site needs a makeover then we will work with you to creat a modern web site that works well for your business or organization.
Fast & Reliable Business Web Site Hosting and Email Services for all Businesses and Organizations.
Specialties
Basic Web Design
Brand-focused Design
Business and Postcard Card Design
Cascading Style Sheet (CSS) Design
Content Management Systems (CMS) Expertise
Domain Registration
E-commerce Solutions
Email Provider
Full-Service Website Management
Google Adwords Campaign Management
Graphic Design
Identity & Brand Strategy
Javascript & DHTML
Logo Design
Merchant Account Integration
Mobile Apps
Mobile Web Design
Monthly Maintenance
MySQL
Online Marketing Strategy and Implementation
PayPal Shopping Cart Integration
Photography Services
Photoshop
PHP Development
QR Code Integration
Responsive Web Design
Search Engine Marketing (SEM)
Search Engine Optimization (SEO) Consulting
Shopping Carts
Slideshows
Small Business
Social Media Marketing Strategy & Implementation
Web Consulting
Web Content Maintenance
Web Redesign
Website Hosting Services
Website Maintenance
Website Redesign