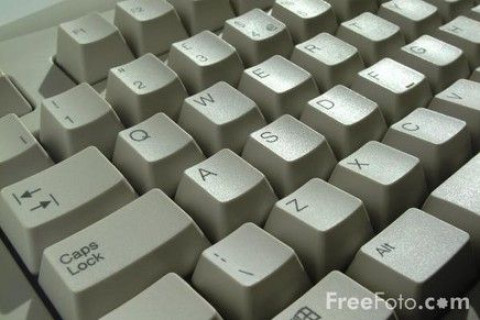 Web Design Services | Affordable Business Web Design | Internet Advertising/Marketing | SEO | SEM | Affordable Business Websites Search Engine Optimized For Top Listings In Search Results When Your Products And Services Are Searched For Locally And Statewide.
Cost effective solutions for small businesses with small budgets.
Dave's Web Design Services Company in Muskegon, MI offers very affordable web design and internet advertising services for small business throughout the country.
Our affordable web design services on MerchantCircle are optimized for first page google search result listings when your products or services are searched for. People are searching for you and what you offer! Let them know your here to serve them what they want.
Affordable Business Web Design For Small Business - Starter Package
We build an optimized MerchantCircle listing/website for your business 100% complete. Your listing will appear in search results when your businesses products or services are searched for locally and state wide. A $129 value. We also build a simple company website with company information, pictures, map, and seperate contact us tab/page with contact form directly sent to your email when a response is recorded and more. A $49+ value. We connect them together through blogs and links. Both have free hosting. No further obligations. Yes Free! No monthly fee's. Our one time fee to build, write, and optimize both websites is all you pay. Both registered for inclusion to over 40 search engines and business directories for free. Inclusion to businessfinder at Mlive for even more exposure. Only $159 for all of this. Perfect for small businesses with small budgets, especially if your business is not easily found online. --Call for details please or my cell
Specialties
Affordable Basic Web Design Services. Basic And Simple Web Desig
And More For As Low As $49. No Monthly Fee. Free Hosting.
And More. Landing Page With Pictures
Blog Writing & Management
Churches
Contact Us Page
Family
Full-Service Website Management
Google Map
Monthly Maintenance
Online Marketing Strategy and Implementation
PayPal Shopping Cart Integration
Search Engine Marketing (SEM)
Search Engine Optimization (SEO) Consulting
Small Business
Social Media Marketing Strategy & Implementation