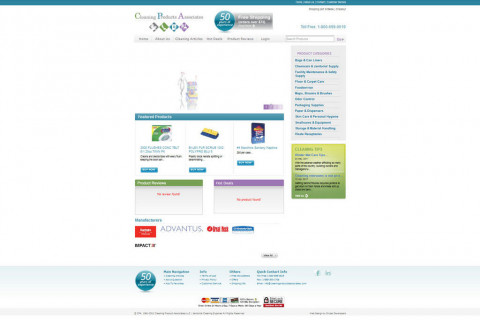 Ocular Columbus creates and delivers winning strategies for your business on the web. We combine creative design and cutting-edge programming with results-driven marketing solutions.
We do not offer a one size fits all strategy, but instead hand-carve them based on your budget, target market and business needs. Our clients notice a difference right from our first planning meeting with them. We start with the right planning tools and carry our knowledge of your company through the finish of your project.
Let's talk to improve your web presence.
Specialties
Brochure Design
Business and Postcard Card Design
Cascading Style Sheet (CSS) Design
Content Management Systems (CMS) Expertise
E-commerce Solutions
Flash Animation
Full-Service Website Management
Google Adwords Campaign Management
Graphic Design
Javascript & DHTML
Logo Design
Online Marketing Strategy and Implementation
PHP Development
Print Design
Search Engine Marketing (SEM)
Search Engine Optimization (SEO) Consulting
XHTML