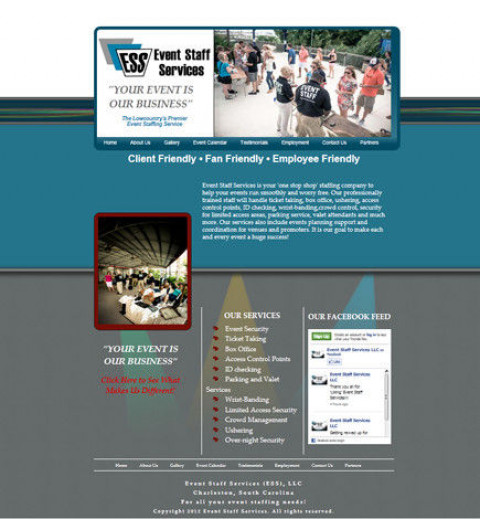 Nebula Technologies
is the Custom Design Studio of Jason Harris, Specializing in User-Friendly Website Design and Mobile Applications.
Whether you need an affordable small website, or a large eCommerce platform focusing on reliability, security, and exposure, or anything in-between, contact Nebula Technologies.
We specialize in innovation, including pioneering cross-platform mobile app design.
We will make your website and perform Search Engine Optimization for less than anyone in town!
Call Today!
Specialties
Cascading Style Sheet (CSS) Design
Content Management Systems (CMS) Expertise
Database Integration
E-commerce Solutions
Email Provider
Flyers
Full-Service Website Management
Graphic Design
Identity & Brand Strategy
Javascript & DHTML
Logo Design
Merchant Account Integration
Monthly Maintenance
MySQL
Online Marketing Strategy and Implementation
PayPal Shopping Cart Integration
PHP Development
Search Engine Marketing (SEM)
Search Engine Optimization (SEO) Consulting
Small Business
Social Media Marketing Strategy & Implementation
Templates
User Interface (UX) Design
Video Production (Editing, Streaming) Services
Website Hosting Services
XHTML