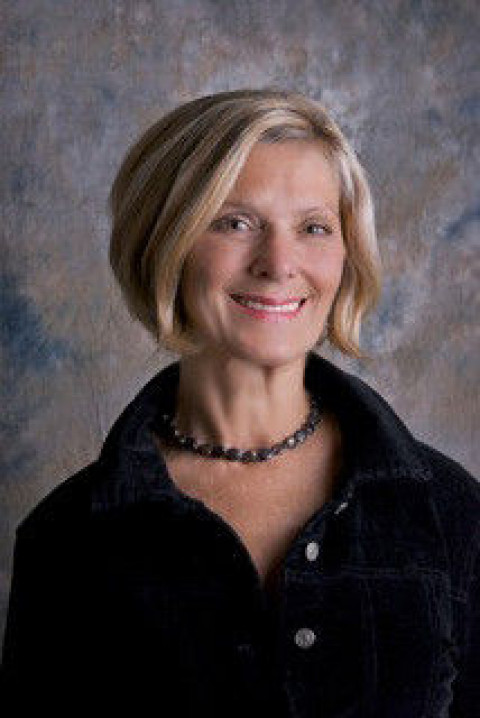 "Small business owners really need an economical option for Web Design and Internet Marketing. Empowering clients to learn how to update their websites themselves has been a priority for me. I have been working with various Content Management Systems for the past several years and have found WordPress to be the easiest option for my clients to learn how to use."
A Bachelor's degree in Applied Technology and 11+ years of experience in web development and digital design contribute to Cheri Calvert's ever-expanding knowledge base. She is currently focusing on customizing database-driven Content Management Systems (CMS) and shopping carts including Joomla!, WordPress, ZenCart, and VirtueMart.
Her design background makes her a favorite with artists as she takes technology beyond the utilitarian scope, accurately interpreting and conveying a client's personal style. Her communication skills enable her to effectively listen to the clients' needs, create customized training material, and empower owners to maintain their own websites.
Specialties
Brochure Design
Cascading Style Sheet (CSS) Design
Content Management Systems (CMS) Expertise
Database Integration
E-commerce Solutions
Full-Service Website Management
Graphic Design
Joomla CMS Expertise
Monthly Maintenance
MySQL
PayPal Shopping Cart Integration
PHP Development
Slideshows
Small Business
Social Media Marketing Strategy & Implementation
User Interface (UX) Design
Video Production (Editing, Streaming) Services
Web 2.0 Development
Website Hosting Services
Wordpress Expertise