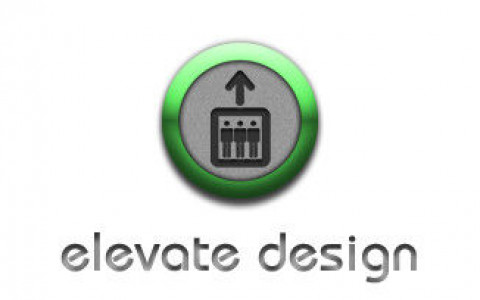 Elevate Design was born to fill a need in the web design industry. A need for quality, eye-catching, custom web sites at an affordable price, along with something that seems to be lacking in a lot of businesses today - good customer service. We listen to the needs of our clients and facilitate them with a personal one-on-one approach. We take the time to talk with you about your needs and create an intelligent plan to meet them expeditiously. We will take the time to work closely with you to ensure that your organization's purpose and personality are evident in every design.
In addition, Elevate Design will provide you with personal specialized attention. Imagine, talking to a live person who cares about finding results tailor made to meet your needs. It's almost unheard of and yet, it exists with us.
Since its inception, Elevate Design has increased its services to include Print Design and Custom QR Code Integration, providing you with a simple solution that fits perfectly with your organization's marketing strategy. Elevate Design wants to be a part of your team that brings it all together and helps you get to the next level.
Specialties
Website Design / Re-design, Graphic design, Business Promotion
Specialties
Brochure Design
Business and Postcard Card Design
Content Management Systems (CMS) Expertise
Flyers
Full-Service Website Management
Graphic Design
Identity & Brand Strategy
Logo Design
Monthly Maintenance
Online Marketing Strategy and Implementation
PayPal Shopping Cart Integration
Posters
Print Advertising
Print Design
Slideshows
Small Business
Social Media Marketing Strategy & Implementation
Video Production (Editing, Streaming) Services
Website Hosting Services
Wordpress Expertise