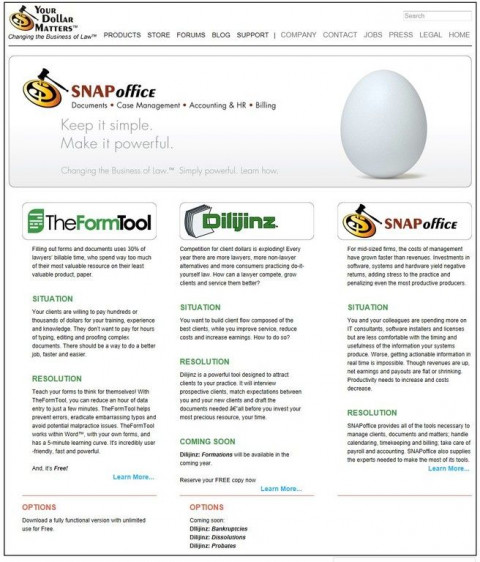 Since 2001 we have been creating one of a kind works of art. Every project we tackle fresh and new, even if we have built the same kind of site for many of your competitors we make sure that each one is uniquely beautiful and an invaluable asset to you.
No one knows your business like you. That's why we keep you in the loop, to ensure your vision and experience is incorporated into the whole design and implementation process.
We don't want to just work with you today, we want to work with you years from now, and we will bend over backwards to earn your trust, help you succeed in any way that we can, and have fun in the process.
Specialties
Blog Writing & Management
Brochure Design
Business and Postcard Card Design
Cascading Style Sheet (CSS) Design
Content Management Systems (CMS) Expertise
Database Integration
E-commerce Solutions
Flash Animation
Flyers
Full-Service Website Management
Google Adwords Campaign Management
Graphic Design
Identity & Brand Strategy
Javascript & DHTML
Logo Design
Merchant Account Integration
MySQL
Online Marketing Strategy and Implementation
PayPal Shopping Cart Integration
Posters
Print Advertising
Print Design
Professional Illustration
Search Engine Marketing (SEM)
Search Engine Optimization (SEO) Consulting
Slideshows
Small Business
Social Media Marketing Strategy & Implementation
Templates
User Interface (UX) Design
Web 2.0 Development
Website Hosting Services