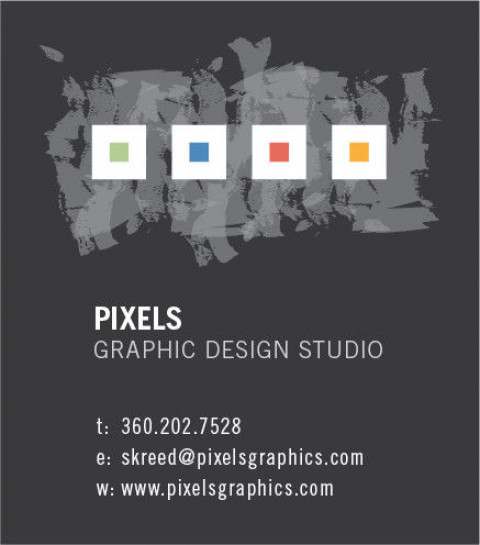 The goal of Pixels is to provide our clients with effective, creative communication solutions...whatever the form. Whether you need a creative brochure, a unique corporate identity, an informative publication, or a user friendly website, we are committed to your complete satisfaction.
If you haven't updated your site lately you may be missing out on some advances in website management that can increase the value of your site and help you track its success. Adding superior graphic design will ensure that your organizations content will make an impact and is recognized for outstanding style.
With, well... many years of experience in graphic design and art direction, you can be assured that Pixels will provide the level of expertise that inspires confidence.
Be current, be relevant, be compelling!
Specialties
Brochure Design
Business and Postcard Card Design
Flyers
Full-Service Website Management
Google Adwords Campaign Management
Graphic Design
Identity & Brand Strategy
Logo Design
Monthly Maintenance
Online Marketing Strategy and Implementation
Posters
Print Advertising
Print Design
Professional Illustration
Small Business
Templates
User Interface (UX) Design
Wordpress Expertise