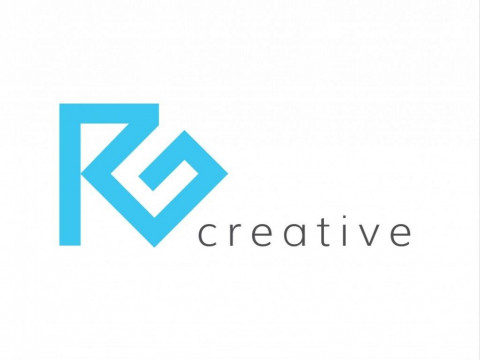 We create Websites with purpose and Brand Identity with passion.
We are the premier web agency of Enid, Oklahoma. We leverage our background in big-agency web development to give you attention-to-detail and expertise that you need, but our small-agency approach allows us to give you the personal attention that you deserve and the flexibility that you want.
At RG Creative, we see a huge gap in today's web development landscape. Developers always seem to lean in one of two directions: either building websites with incredibly complex underpinnings (often so much so that the site's users feel lost), or making beautiful, flashy websites that don't have the structure in place to help you generate new revenue.
Our mission is to balance those two ideas in a way that, from the very first sketches, are structured to drive customers into your sales funnel. Contact us today to learn more.
Specialties
Business and Postcard Card Design
Cascading Style Sheet (CSS) Design
Content Management Systems (CMS) Expertise
Full-Service Website Management
Graphic Design
Identity & Brand Strategy
Joomla CMS Expertise
Logo Design
MySQL
Online Marketing Strategy and Implementation
PHP Development
Small Business
Templates
User Interface (UX) Design
Web 2.0 Development
Wordpress Expertise