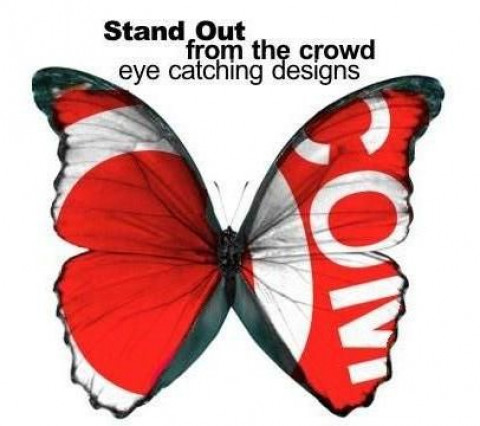 OneCom Media is an experienced and proven team made up of digital experts, marketing professionals, seasoned business executives, and expert website design and development specialist that work together to provide smart effective internet solutions to our Clients. We have been providing successful solutions to our clients for over six years.
We work as an extension of your team to help your company achieve success on the internet. We insure our client's success by offering services that allow our customers to execute their corporate internet strategy and exceed their corporate internet goals. We work with both large and small companies to create real success on the web. Our services are value driven, yet we always work within our Client's budget. We do this by providing top in class products and services at a price that meets each of our Clients needs. We offer great value when it comes to web based services including website development, website design, e-commerce, social media management, and S.E.O (search engine optimization) services, content management, etc.
We provide services that allow our clients to grow their brand, engage their customers, solve problems, drive internet lead generation, and maximize sales growth. We work hand in hand with our clients from start to finish to provide a one stop solution for all of your internet needs, and to help you grow your business!
Specialties
AJAX
Basic Web Design
Blog Writing & Management
Brochure Design
Content Management Systems (CMS) Expertise
Corporate Collateral
Database Integration
Drupal CMS Expertise
E-commerce Solutions
Email Provider
Facebook
Flyers
Full-Service Website Management
Google Adwords Campaign Management
Graphic Design
HTML
Identity & Brand Strategy
Internet Strategy
iPhone/iPad App Development
Joomla CMS Expertise
Landing Page Design
Logo Design
Market Research
Merchant Account Integration
Mobile Web Design
Mobile Website Design
Mobile Website Development
Mobile Websites
Monthly Maintenance
Online Marketing Strategy and Implementation
Online Training
PayPal Shopping Cart Integration
PHP Development
PPC/CPC Campaigns
Press Release
Print Design
Responsive Web Design
Search Engine Marketing (SEM)
Search Engine Optimization (SEO) Consulting
Slideshows
Small Business
Social Media Management
Social Media Marketing Strategy & Implementation
Social Media Set Up
Templates
User Interface (UX) Design
Viral Marketing
Web Redesign
Website Audit
Website Design
Website Development
Website Hosting Services
Website Redesign
Wordpress Expertise