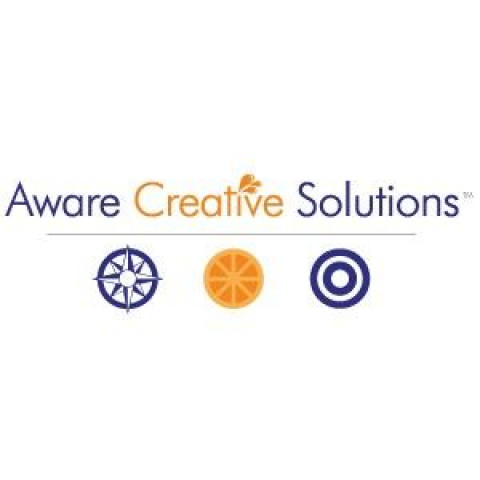 Marketing agency located in Phillips, Wisconsin serving clients around the US. We put businesses on the map with web design, copywriting, SEO, brand strategy, social media, email marketing, and graphic design.
Make amazing first impressions that attract and keep awesome customers with creative, strategic design that helps your business stand out from the crowd.
Want some advice on your current website, social media activities, or search engine presence? Shoot us an email with your questions and we'll provide actionable advice for your biz, free of charge!
Specialties
Blog Writing & Management
Brochure Design
Business and Postcard Card Design
Cascading Style Sheet (CSS) Design
Content Management Systems (CMS) Expertise
Corporate Collateral
Direct Mail
E-commerce Solutions
Flyers
Full-Service Website Management
Fully Managed Email Marketing
Google Adwords Campaign Management
Google Apps
Graphic Design
Identity & Brand Strategy
Interactive Media
Logo Design
Monthly Maintenance
Online Marketing Strategy and Implementation
PayPal Shopping Cart Integration
Posters
PPC/CPC Campaigns
Print Advertising
Print Design
Search Engine Marketing (SEM)
Search Engine Optimization (SEO) Consulting
Small Business
Social Media Marketing Strategy & Implementation
Web 2.0 Development
Website Audit
Wordpress Expertise