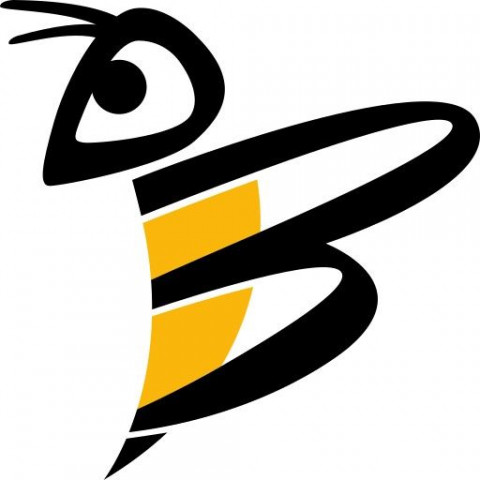 We provide pragmatic web design and development services in the Montgomery, Alabama River Region for local, small business organizations for nearly any business category or industry classification.
We always employ a "mobile-first" design approach to ensure every website complies with Google's "mobile-friendly" guidelines (also referred to as Responsive Web Design).
We build all of our websites with WordPress, the most popular content management system in the world. Optionally, we offer e-Commerce Web Design services as well as Webmaster Services that include website management and maintenance tasks.
We don't just build "pretty" websites, we create websites that generate online leads and improve customer loyalty and retention.
Contact Bizeeo Marketing Agency for a free review of your existing website or a quote for your new website project.
Specialties
Blog Writing & Management
Business and Postcard Card Design
Cascading Style Sheet (CSS) Design
Content Management Systems (CMS) Expertise
E-commerce Solutions
Email Provider
Free Yellow Pages Ads
Full-Service Website Management
Google Penalty Recovery
Graphic Design
Identity & Brand Strategy
Logo Design
Merchant Account Integration
Monthly Maintenance
Online Marketing Strategy and Implementation
PayPal Shopping Cart Integration
Search Engine Optimization (SEO) Consulting
Small Business
Social Media Marketing Strategy & Implementation
Templates
User Interface (UX) Design
Website Audit
Website Hosting Services
Wordpress Expertise