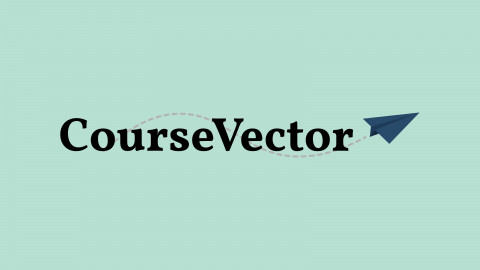 CourseVector is a web design, web hosting, digital marketing, graphic design, and internet security company located in Central Pennsylvania, just outside of Harrisburg. We host over 1,000 websites, most of which are WordPress. We have been in the Internet business for over 30 years and our dedication to customer service and providing quality web design and web hosting has made our customer retention rate almost 100%. We are "Your passport to all things web."​
Web Design
We strive to build long-lasting relationships that begin with affordable website designs. We give a substantial discount on website design when paired with our web hosting services and our web design packages start at just $169.00. Better still, all of CourseVector's web designs are 100% guaranteed – you pay nothing until you accept your design!
Web Hosting
A great affordable web hosting package offers uptime reliability, excellent customer service and technical support, and reasonable pricing. Hosting with CourseVector gives customers an exceptional experience with the most reliable performance and personal customer support included with each and every affordable web hosting account. Whether you need one account hosted or an array of services, we strive to make it happen.
Digital Marketing (SEO)
Our focus on digital marketing is primarily organic SEO. For our clients whow partake in our SEO program we routinely audit their website and implement changes to ensure a return on investment. Our services include content writing, blog post optimization, page layout and design, and most other web design and marketing considerations.
Specialties
Brochure Design
Business and Postcard Card Design
Cascading Style Sheet (CSS) Design
Content Management Systems (CMS) Expertise
Database Integration
E-commerce Solutions
Email Provider
Email Security
Flyers
Full-Service Website Management
Google Adwords Campaign Management
Graphic Design
Logo Design
Monthly Maintenance
MySQL
Online Marketing Strategy and Implementation
PayPal Shopping Cart Integration
PHP Development
Posters
PPC/CPC Campaigns
Print Advertising
Print Design
Search Engine Marketing (SEM)
Search Engine Optimization (SEO) Consulting
Small Business
Templates
User Interface (UX) Design
Website Audit
Website Hosting Services
Website Redesign
Website Security
Wordpress Expertise