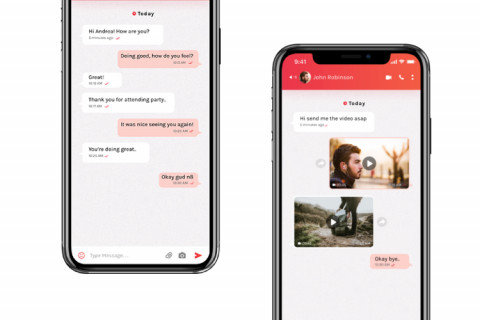 At Team Tweaks we build Applications – Design, Develop and Deploy.
We Focus on simple and easy to function applications for the end user, built on stable and agile technologies. Our expertise over the years brings a strong scaffolding in place for a great user experience, while we work on your unique requirements.
Cause of this we can deliver a prototype of your idea in no time. We help you vision your idea and build successful working business platforms, which will enable you to extend and scaleup effortlessly.
Our goal is to transform the way you operate. Our knowledge and growth in technology is never ending, hence we offer the latest features Tech industry has to offer. We hire and work with a team of highly experience and talented Tech Gladiators who form the core of what we produce.
We profit, when we turn you profitable. Our journey begins and ends there, keeping the end user always in the focus.
Specialties
Android App Development
Flutter App Development
IOS App Development
React Native App Development
WordPress Plugin Development