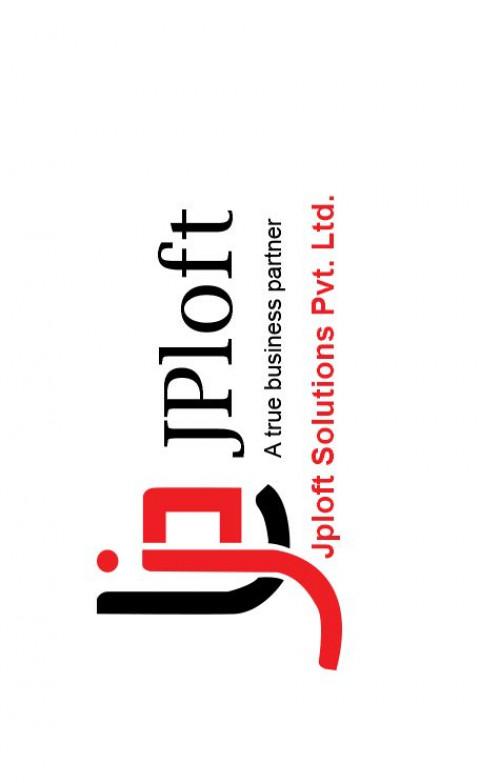 Being the best IT consulting company, JPloft solutions Pvt Ltd delivers high-quality mobile app development solutions according to client's needs across the world since 2015.
Having a team of 100+ highly skilled and experienced IT experts, the agency has been growing with the digital ecosystem to support every stage of the product life cycle.
They Develop next-level digital products that fulfil business requirements and enhance the user experience. The company offers end-to-end IT solutions including native mobile apps, web development, voice interfaces, and cross-platform.
JPloft Solutions has spread its wings globally with its offices in the USA, UK, Australia, New Zealand and all other regions worldwide that outsource IT services.
The firm has a vision of becoming the most reliable IT consulting service provider in the world. To achieve this vision, the agency adopts new and trending technology that meets market needs.
The company's biggest strength is its team which dedicates to their work and delivers the best solutions on the time.