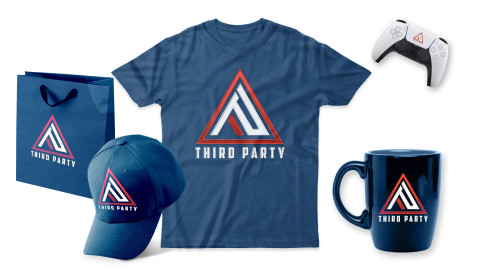 Ingenious Guru NYC is a dynamic and innovative digital marketing agency based in New York City. As a leading player in the industry, Ingenious Guru NYC specializes in providing cutting-edge digital marketing solutions to businesses of all sizes, from small startups to large corporations. With a team of highly skilled and experienced professionals, the company is dedicated to helping its clients achieve their goals through the use of advanced digital technologies and strategies.
Ingenious Guru NYC's services include a range of digital marketing solutions such as search engine optimization (SEO), pay-per-click (PPC) advertising, social media marketing, email marketing, content marketing, and more. They work closely with their clients to understand their unique business needs and develop custom-tailored marketing strategies to help them achieve their desired results.
At Ingenious Guru NYC, the focus is always on delivering measurable results and creating a positive return on investment (ROI) for their clients. They use a data-driven approach to analyze and optimize their campaigns, ensuring that every dollar spent is put to the best possible use. With a commitment to excellence and a passion for innovation, Ingenious Guru NYC has become a trusted partner for businesses across a wide range of industries, delivering exceptional digital marketing services that drive real business growth.
Specialties
Content Management Systems (CMS) Expertise
Full-Service Website Management
Graphic Design
Identity & Brand Strategy
Javascript & DHTML
Logo Design
PPC/CPC Campaigns
Professional Illustration
Search Engine Marketing (SEM)
Search Engine Optimization (SEO) Consulting
Social Media Marketing Strategy & Implementation
User Interface (UX) Design
Video Production (Editing, Streaming) Services
Web 2.0 Development
Website Redesign