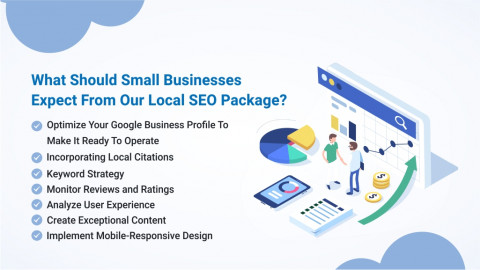 PWA Media is a well-known SEO agency in Utah, offering a range of digital marketing services to help businesses improve their online presence and attract more customers. With a team of experienced professionals, PWA Media has a proven track record of success in providing effective SEO solutions to businesses of all sizes and industries.
PWA Media's SEO services include keyword research, on-page optimization, link building, and content creation. By implementing these strategies, the agency helps businesses improve their search engine rankings and drive more traffic to their websites.
In addition to SEO, PWA Media offers a variety of other digital marketing services, including social media management, PPC advertising, and web design. By taking a holistic approach to digital marketing, the agency helps businesses achieve their marketing goals and grow their customer base.
Specialties
Blog Writing & Management
E-commerce Solutions
Full-Service Website Management
Google Adwords Campaign Management
Graphic Design
Identity & Brand Strategy
Monthly Maintenance
Online Marketing Strategy and Implementation
PPC/CPC Campaigns
Search Engine Marketing (SEM)
Search Engine Optimization (SEO) Consulting
Small Business
Social Media Marketing Strategy & Implementation
Web 2.0 Development