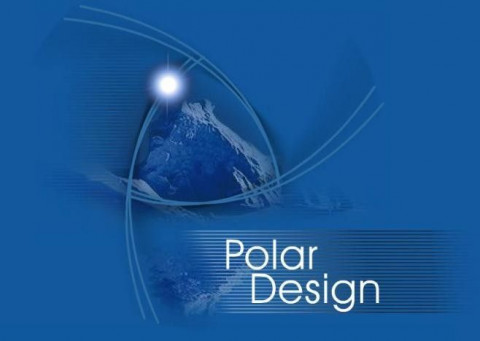 We are a small Boston based integrated digital marketing agency providing UI / graphic design, software development, digital marketing, hosting infrastructure as well as marketing consulting and software architecture services under one roof.
Our focus areas include secure portals for benefits, notably Taft-Hartley funds, custom e-commerce websites, government website design, and custom web software development for unique requirements. We also work with mid-sized companies and funded startups on developing an online brand and web presence.
Polar Design has successfully executed hundreds of website design and programming projects since inception in 1999 in many vertical markets. We have gained deep insight into technologies, marketing and design approaches that serve different types of client objectives well. Because of this experience, our staff is uniquely positioned to advise you in digital marketing strategy and web software development, ensuring your success!
Specialties
508 Accessibility
Actionscript
AJAX
Animation
Application Development
Automation
Benefit Portal
Blog Writing & Management
Brand-focused Design
Brochure Design
Business and Postcard Card Design
Cascading Style Sheet (CSS) Design
Content Management Systems (CMS) Expertise
Corporate Collateral
Custom Software Development
Custom Web Applications
Database Development
Database Integration
E-commerce Solutions
Economic Development
Email Provider
FLEX
Flyers
Full-Service Website Management
Google Adwords Campaign Management
Google Apps
Graphic Design
HTML 5
HTML5
Identity & Brand Strategy
Interactive Media
Javascript & DHTML
JQuery
Landing Page Design
Lead Generation
Learning Management Systems (LMS)
Link Building
Localization
Logo Design
Merchant Account Integration
Mobile Sites
Mobile Web Design
Mobile Web Developer
Mobile Website Design
Mobile Websites
Monthly Maintenance
MySQL
Online Marketing Strategy and Implementation
Online Training
Perl
PHP Development
Podcasts
Posters
PPC/CPC Campaigns
Press Release
Print Advertising
Print Design
Professional Illustration
Real Estate
Search Engine Marketing (SEM)
Search Engine Optimization (SEO) Consulting
Secure Portals
Silverstripe
Social Media Marketing Strategy & Implementation
Templates
User Interface (UX) Design
Video Production (Editing, Streaming) Services
Viral Marketing
Web Application Development
Web Portals
Web Redesign
Website Audit
Website Hosting Services
Website Maintenance
Website Redesign
Wordpress Expertise
XHTML