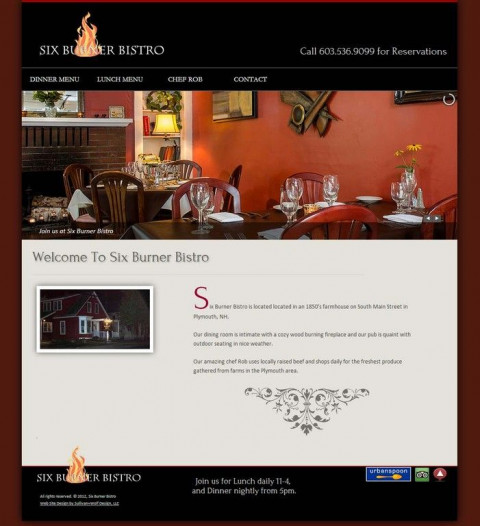 With hundreds of web sites designed, great rates and a no non-sense attitude, we deliver more bang for your buck. See why so many use us.
Along with print design such as logos, corporate identity, brochures, sell sheets and more, our web development includes e-commerce, special application development, auction systems, user management and much more.
Find out why we don't loose customers.
Specialties
AJAX
Brochure Design
Business and Postcard Card Design
Cascading Style Sheet (CSS) Design
Content Management Systems (CMS) Expertise
Corporate Collateral
Database Integration
E-commerce Solutions
Flyers
Full-Service Website Management
Google Adwords Campaign Management
Graphic Design
Identity & Brand Strategy
Javascript & DHTML
JQuery
Logo Design
Merchant Account Integration
Mobile Sites
Monthly Maintenance
MySQL
Online Marketing Strategy and Implementation
PayPal Shopping Cart Integration
Photography Services
PHP Development
Posters
PPC/CPC Campaigns
Print Advertising
Print Design
Professional Illustration
Responsive Web Design
Search Engine Marketing (SEM)
Search Engine Optimization (SEO) Consulting
Slideshows
Small Business
Social Media Marketing Strategy & Implementation
Templates
User Interface (UX) Design
Web 2.0 Development
Website Audit
Website Hosting Services
Website Redesign
Wordpress Expertise
XHTML