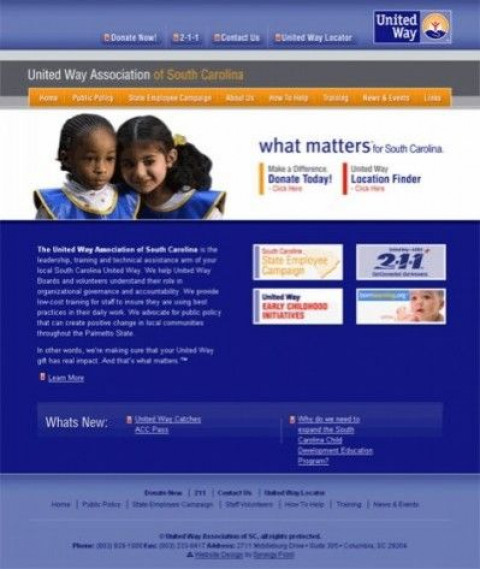 Many marketing communications firms talk about turnkey services. The difference at Synergy Point is our commitment to delivering creative and technology services under one roof with an in-house team of experts.
Every component of your project and ongoing support—from content and graphic design to programming—will be handled by highly experienced professionals. We'll do a world-class job for you and turn it around fast.
Award winning work and specializing in Web Site Design, Web Site Hosting, and Internet Marketing.
Call us today to turn your site into an award winner!
1-.
Specialties
Blog Writing & Management
Brochure Design
Business and Postcard Card Design
Cascading Style Sheet (CSS) Design
Content Management Systems (CMS) Expertise
Database Integration
Drupal CMS Expertise
E-commerce Solutions
Email Provider
Flash Animation
Full-Service Website Management
Google Adwords Campaign Management
Graphic Design
Identity & Brand Strategy
Javascript & DHTML
Logo Design
Merchant Account Integration
Monthly Maintenance
MySQL
Online Marketing Strategy and Implementation
PayPal Shopping Cart Integration
PHP Development
Print Design
Search Engine Marketing (SEM)
Search Engine Optimization (SEO) Consulting
Slideshows
Social Media Marketing Strategy & Implementation
User Interface (UX) Design
Video Production (Editing, Streaming) Services
Web 2.0 Development
Website Hosting Services
Wordpress Expertise
XHTML