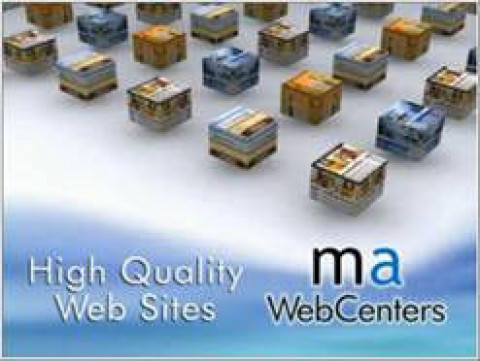 Mason's Web Design, Inc. is a North Carolina based website company which offers comprehensive website solutions for small to medium size businesses throughout the US.
We work in partnership with MA Web Centers and since 1992; we have built and hosted over 70,000 websites making us the fastest growing business website solution providers on the Internet today.
Our services include website consulting, design and development, search engine optimization, web hosting, ecommerce, website maintenance and much more.
Our user-friendly solution empowers the business owners, giving them complete control of their websites. This enables them to make any changes and enhancements which saves them time and money. In addition, we provide outstanding customer service and unlimited live technical support.
The combination of our function rich, easy-to-manage software and unparalleled customer support gives business owners the most reliable and complete website solution on the market.
Specialties
Website consulting, web development and design, SEO marketing and management services.
Specialties
Brochure Design
Business and Postcard Card Design
Cascading Style Sheet (CSS) Design
Content Management Systems (CMS) Expertise
Database Integration
E-commerce Solutions
Email Provider
Flash Animation
Flyers
Full-Service Website Management
Google Adwords Campaign Management
Graphic Design
Javascript & DHTML
Logo Design
Merchant Account Integration
Monthly Maintenance
MySQL
Online Marketing Strategy and Implementation
PayPal Shopping Cart Integration
Photography Services
Search Engine Marketing (SEM)
Search Engine Optimization (SEO) Consulting
Slideshows
Small Business
Social Media Marketing Strategy & Implementation
Website Hosting Services