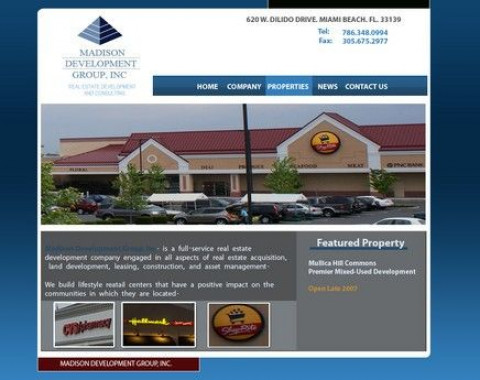 Miami Web Hosting and Miami Web Design Company
The new technology age target, is a new emerging company whose headquarters is located in Miami Florida.
Our purpose is to provide the best reliable, high-quality Web Hosting and Web Design Services to each customer in the Miami area.
We specialize in a wide range of affordable web services such as
Web Hosting, Web Design, Domain Registration, Domain Transfer.
Call us NOW