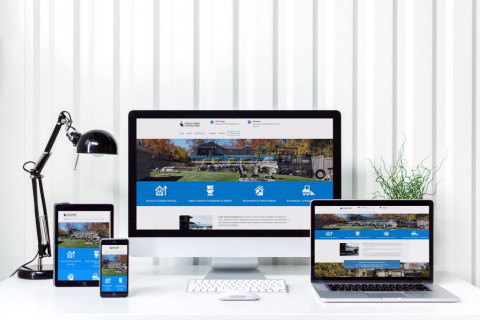 Maple Moon Web Design Inc. provides one stop for everything you need for your company's presence on the Internet, from logo design to hosting.
We are a local company who care about our customers, offering support long after your site has gone live!
Reach for the Moon and we'll give you the World!
Specialties
ASP.net
Banners
Blog Writing & Management
Brochure Design
Business and Postcard Card Design
Cascading Style Sheet (CSS) Design
Content Management Systems (CMS) Expertise
Domain Registration
E-commerce Solutions
Email Provider
Facebook
Flash Animation
Flyers
Full-Service Website Management
Google Adwords Campaign Management
Graphic Design
Identity & Brand Strategy
Javascript & DHTML
Joomla CMS Expertise
Logo Design
Mobile Web Design
Monthly Maintenance
MySQL
PayPal Shopping Cart Integration
Photography Services
PHP Development
Posters
Print Advertising
Print Design
Search Engine Optimization (SEO) Consulting
Slideshows
Twitter
User Interface (UX) Design
Website Hosting Services
Website Redesign
Wordpress Expertise
XHTML