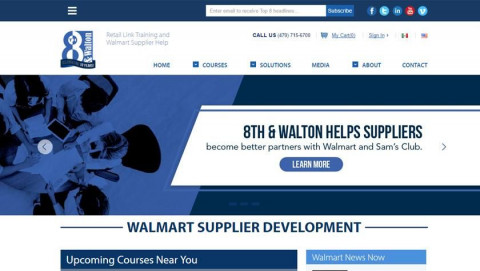 Beautiful Websites That Work ®
Sharp Hue specializes in web design, web development, custom software, and cloud hosting for small businesses.
Our technology experts have helped over 500 businesses & small business owners save time & money on their web presence and marketing. Our mission is to help you Get Work Done and Go Home Happy!
We assess your pain points and implement technology solutions that will automate processes, reduce inefficiencies, and increase productivity. We also teach YOU how to be in the driver seat.
Adopting technology is fundamental to growing your business. Let us help you move your technology infrastructure into the cloud to enable the next level of communication and collaboration for your business.
Specialties
AJAX
ASP.net
Business Consulting
Cascading Style Sheet (CSS) Design
Content Management Systems (CMS) Expertise
Database Integration
E-commerce Solutions
Email Provider
Full-Service Website Management
Graphic Design
Identity & Brand Strategy
Javascript & DHTML
JQuery
Logo Design
Monthly Maintenance
MySQL
PayPal Shopping Cart Integration
PHP Development
Search Engine Optimization (SEO) Consulting
Small Business
Social Media Marketing Strategy & Implementation
UI
Usability
User Interface (UX) Design
UX
Web 2.0 Development
Website Audit
Website Hosting Services
Wordpress Expertise
XHTML