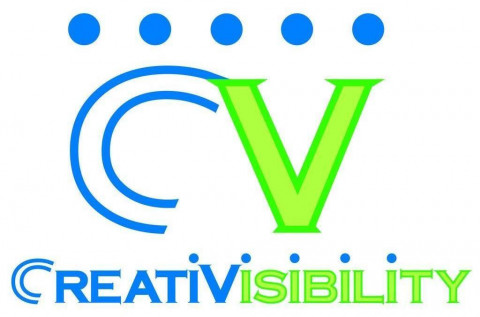 Reach your Market = Reach your Goals.
Services we provide include:
BRAND BUILDING
- Business tag line, position, logo, brand guide, corporate identity materials development
MARKETING STRATEGY
- Develop short and long-term goals, lead generation, website content, social media, public outreach, search engine optimization, advertising, performance analysis
CREATIVE
- Consulting, Production, Print Management, Hosting
- Print and online marketing design and development such as website, social media images and video, direct mail and ad design
We boost the passion of small business owners to reach their market and their goals. We also have strong team relationships with marketing departments in Universities, Governments and larger businesses, and have a long history working with the transportation industry for public outreach.
Serving Raleigh, Cary, Apex, Garner, Holly Springs, Fuquay Varina, Fayetteville, Durham, Chapel Hill, Wilson, Rocky Mount, Greenville, Wilmington, NC and surrounding areas or virtually anywhere electronically.
Visit our Web site today.
Specialties
Brochure Design
Business and Postcard Card Design
Cascading Style Sheet (CSS) Design
Content Management Systems (CMS) Expertise
Corporate Collateral
Database Integration
E-commerce Solutions
Flash Animation
Flyers
Full-Service Website Management
Google Adwords Campaign Management
Graphic Design
Identity & Brand Strategy
Javascript & DHTML
JQuery
Logo Design
Monthly Maintenance
Online Marketing Strategy and Implementation
PayPal Shopping Cart Integration
Photography Services
Posters
Print Advertising
Print Design
Professional Illustration
Search Engine Optimization (SEO) Consulting
Slideshows
Small Business
Social Media Marketing Strategy & Implementation
User Interface (UX) Design
Video Production (Editing, Streaming) Services
Web 2.0 Development
Website Audit
Website Hosting Services
Website Redesign
Wordpress Expertise
XHTML