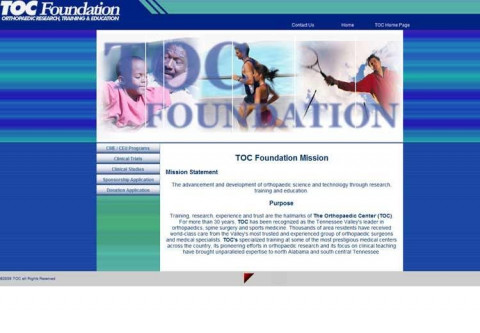 IG Webs is dedicated in providing you an affordable solution for establishing and maintaining an internet presence. Our area of expertise include:
Custom Website design
Website Maintenance
Search Engine optimization (SEO)
Macromedia flash
Logo design
Graphic Design
We also offer web hosting or help you to find one. We can also help you secure a domain name. All in all we offer a turnkey operation and make sure its a worry free project for you.
Specialties
Blog Writing & Management
Brochure Design
Business and Postcard Card Design
Cascading Style Sheet (CSS) Design
Content Management Systems (CMS) Expertise
E-commerce Solutions
Flash Animation
Flyers
Full-Service Website Management
Google Adwords Campaign Management
Graphic Design
HTML5
Joomla CMS Expertise
Logo Design
Mobile Websites
MySQL
Online Marketing Strategy and Implementation
PayPal Shopping Cart Integration
PHP Development
Print Design
Search Engine Optimization (SEO) Consulting
Slideshows
Small Business
Website Audit
Website Hosting Services
Wordpress Expertise